We have several Get-Togethers to help you on your grow.
Click on the pictures below for more information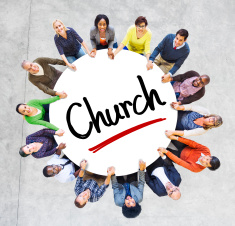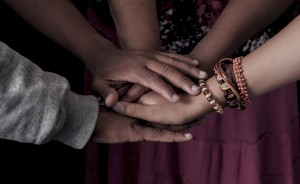 M.V.P.
Men of Valor and Prayer
Wednesdays 7-8:15 pm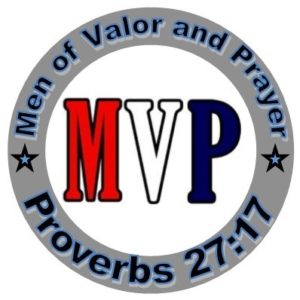 LEARN TOGETHER
Growing Hope – Bible study
We'll relaunch at the end of summer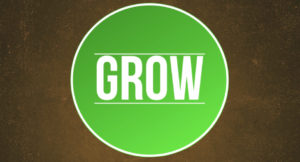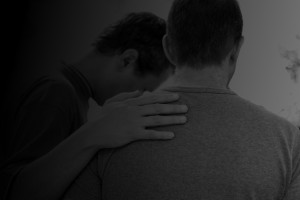 SHARING HOPE
Neighborhood Prayer Walk
1st Thursday of the month 4-5 pm
Fridays 5-6 pm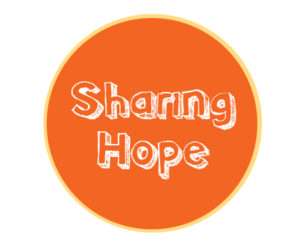 About Us (and maybe you too)
"Now may the God of hope fill you with all joy and peace in believing, so that you will abound in hope by the power of the Holy Spirit." – Romans 15:13
The hope, joy, and peace mentioned above is real, because God is real. Here's Hope Church is a community of real people who know the love of a real God. We are excited about following Jesus, and joyfully sharing the unchanging Gospel of Jesus with a changing culture… with everyone!
Loving God. Loving People. Sharing Jesus. God's invitation to come is for everyone, and so is ours. We hope you'll decide to visit us soon.
Here's Hope Church
6:00 PM worship service each Saturday evening
No perfect people allowed (there aren't any perfect people, so come as you are!)
We hope you will visit us soon! We get together at 725 E Center Road in Kokomo (the Center Road entrance to Indian Heights).
Join what God is doing through Here's Hope Church with your financial gift. Online giving is simple and secure.
Contact Us

*Our meeting place is the Indian Heights Grace Brethren church building… 725 E Center Road, Kokomo; but we have a different offsite office mailing address.