There is HOPE … and His name is Jesus.
True hope for your life, your relationships, and your community exists – not in "something" we can acquire, but in "Someone" we can know and trust. Whether you've never heard of Jesus, are skeptical about who He is, haven't been to a church in a while, or are looking for a church to call home, we invite you to join us on a journey of Hope … a journey with Jesus!
WORSHIP SERVICES
Sat. 5:00 pm & Sun. 10:00 am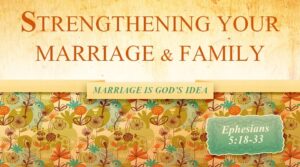 Our Current Message Series
Mondays 1:00 pm
FAMILY BIBLE STUDY
Wednesdays 6:00 pm
MINISTRY TO MEN
Tuesdays at 7:00 pm
ONLINE MINISTRY TO WOMEN
Thursdays at 6:30-8:30 pm
HOPE PANTRY
Open after each service.