Check out what God is doing with the people of Here's Hope! All glory to Him!
WORSHIP SERVICES
Saturdays at 5:00 pm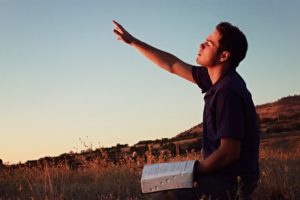 PRAYER MEETING
Mondays at 6:00 pm
MINISTRY TO MEN
Men of Valor and Prayer
Mondays at 7:00 pm
FOOD PANTRY
Open after
each weekend and midweek service.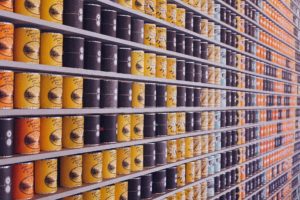 SUPPORT GROUP
For Grandparents who are caregivers. 4th Thurs. of the month, 5-7 pm.